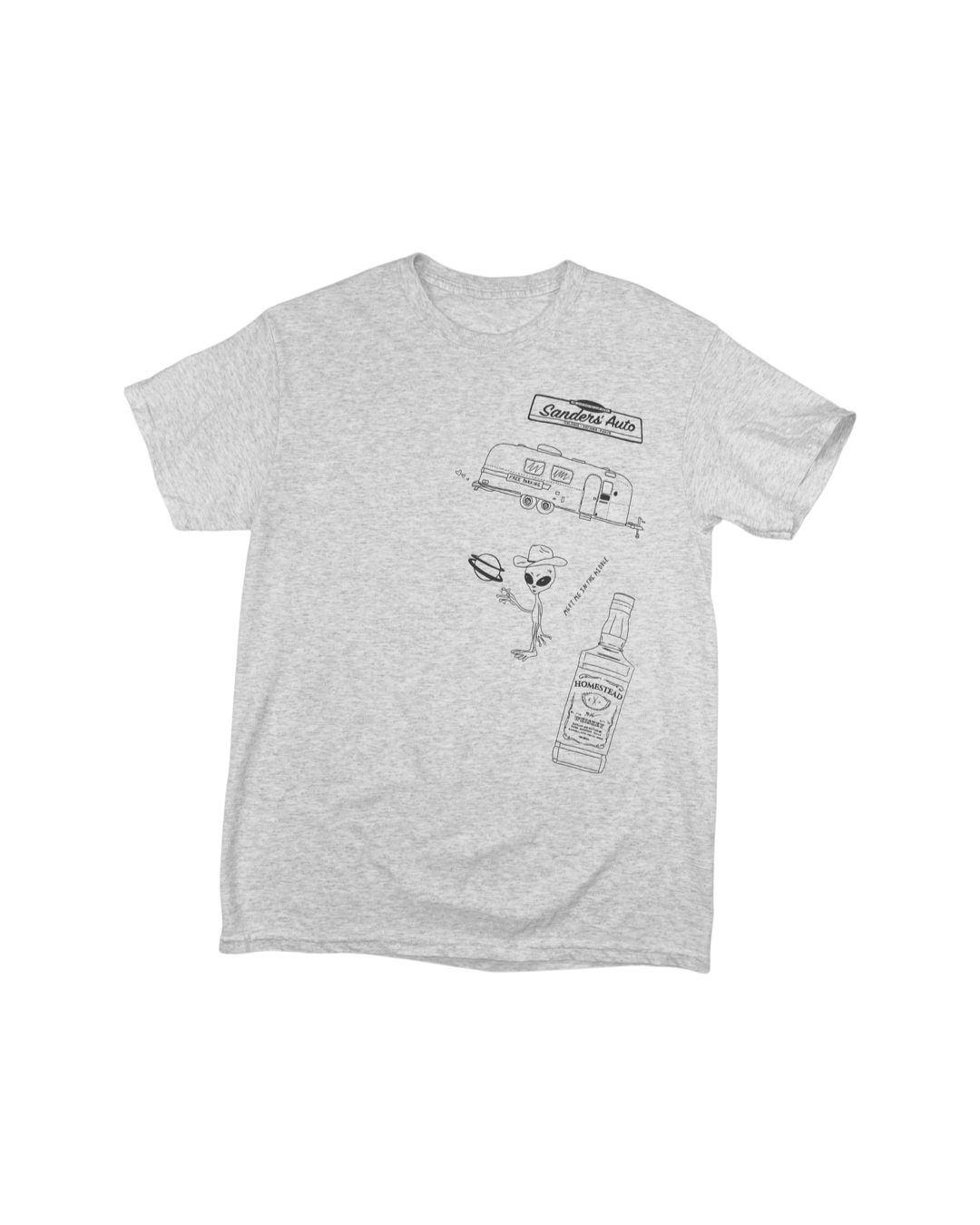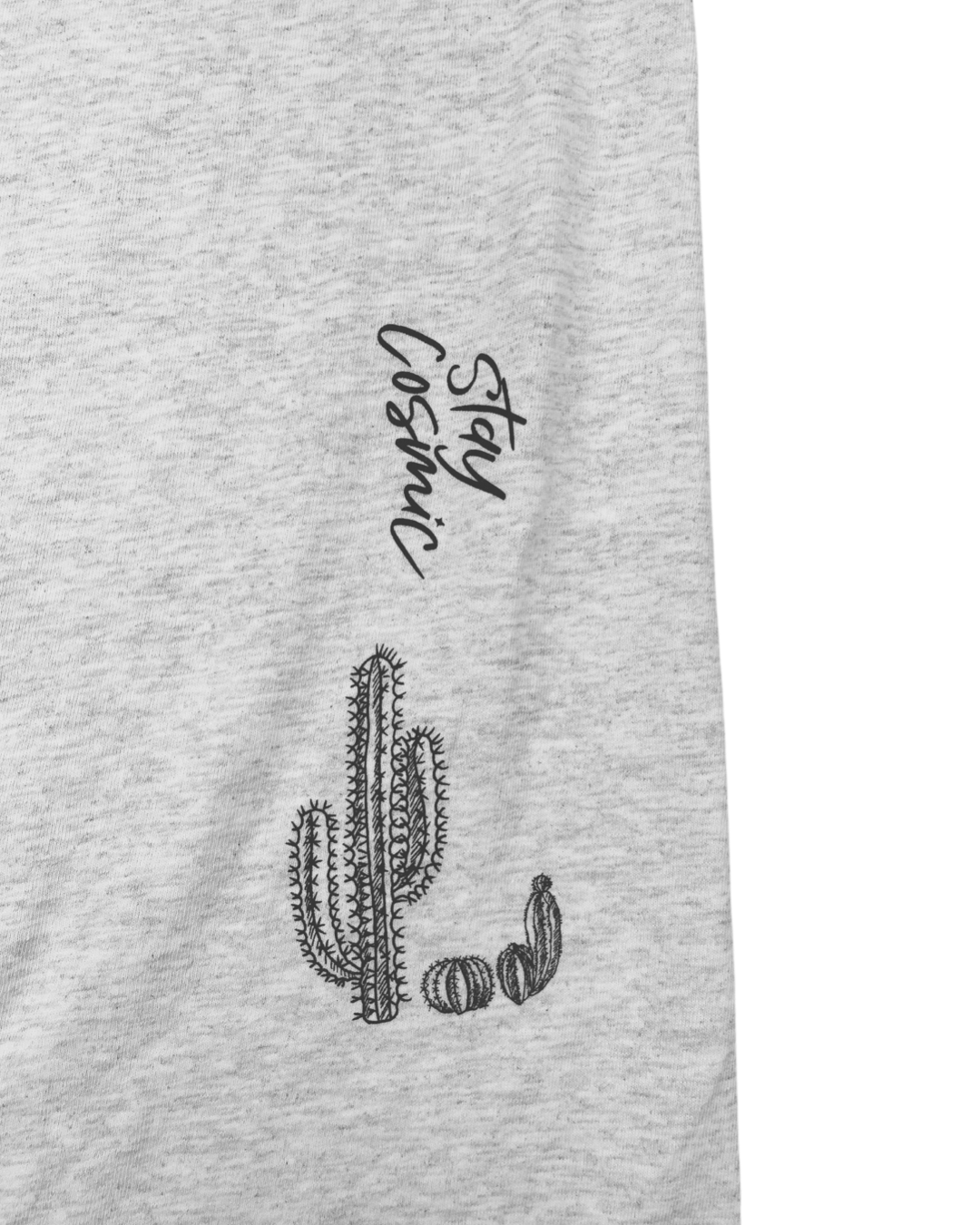 TATTOO SS TEE ASH
THE JOY OF TATTOOS WITHOUT THE COMMITMENT! 
**each garment undergoes a 9 step aged process to achieve softness and slight wear and distress. This is designed to mimic a vintage tee for that worn in feel.
***All items in the SUMMER '21 COLLECTION are presale. The sale runs from July 26th 9pm PST - Aug 9th 9pm PST. Items will ship 4-6 weeks from the end of sale date.