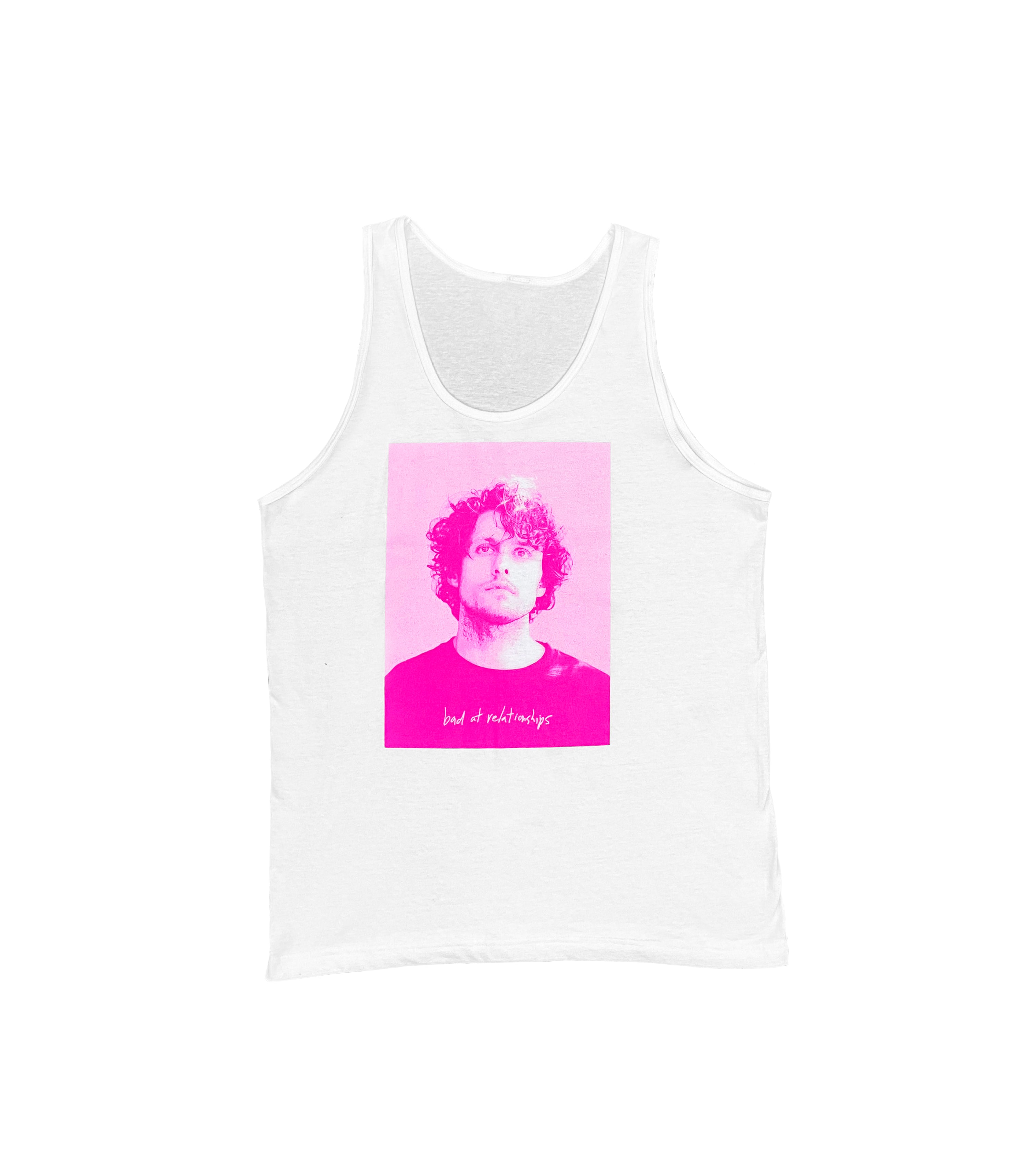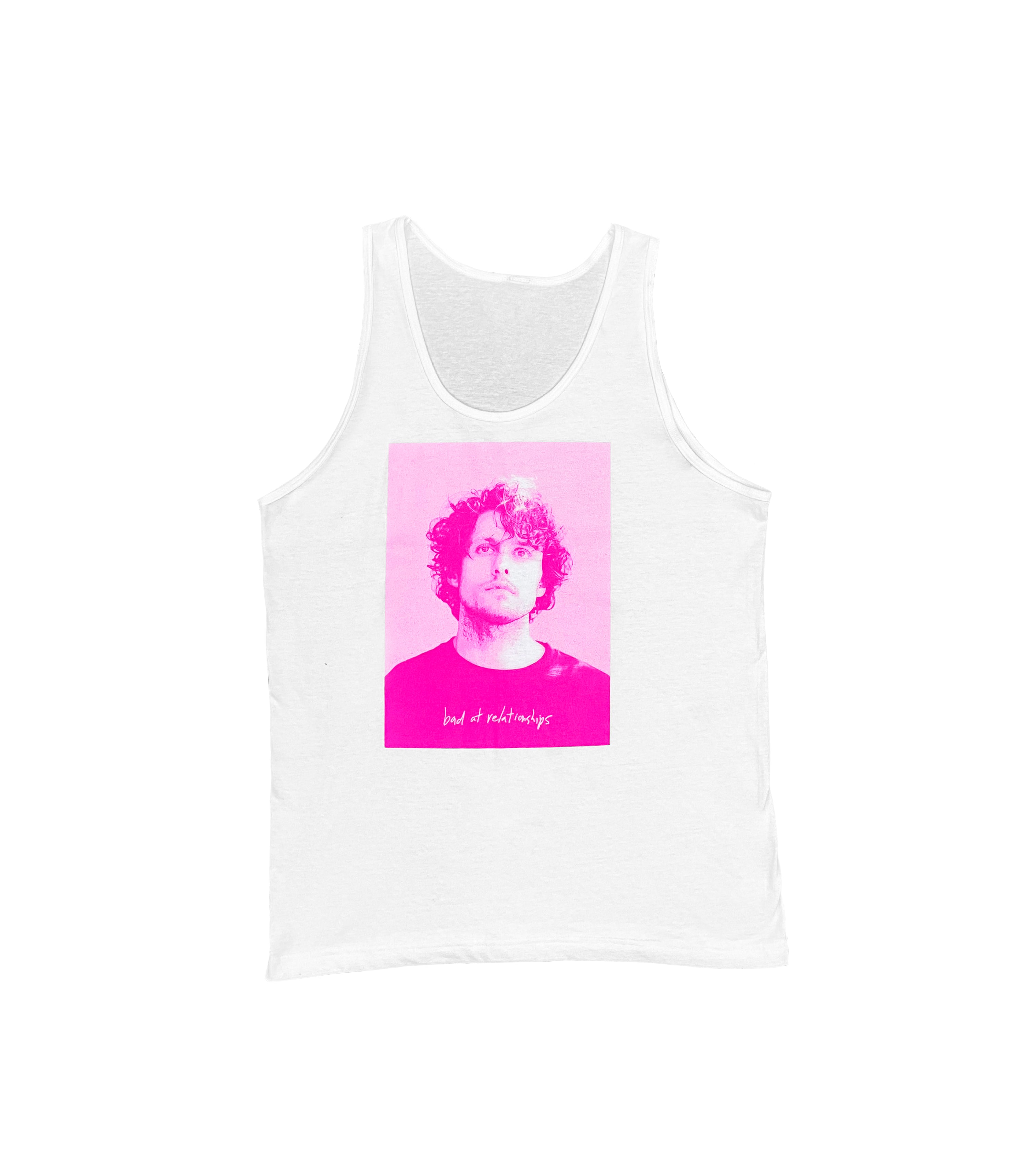 SLEEVES WERE NOT THERE TANK TOP
Show some skin to that potential suitor.
Design created by Jesa Joy and Michael Vlamis
Shot by Tori Time
*Printed on Blank clo blanks. All shirts are one of a kind. They have been softened and faded to have a worn in luxury vintage feel.
** Pop up ends May 15th. All items are pre sale please allow 3-4 weeks for delivery