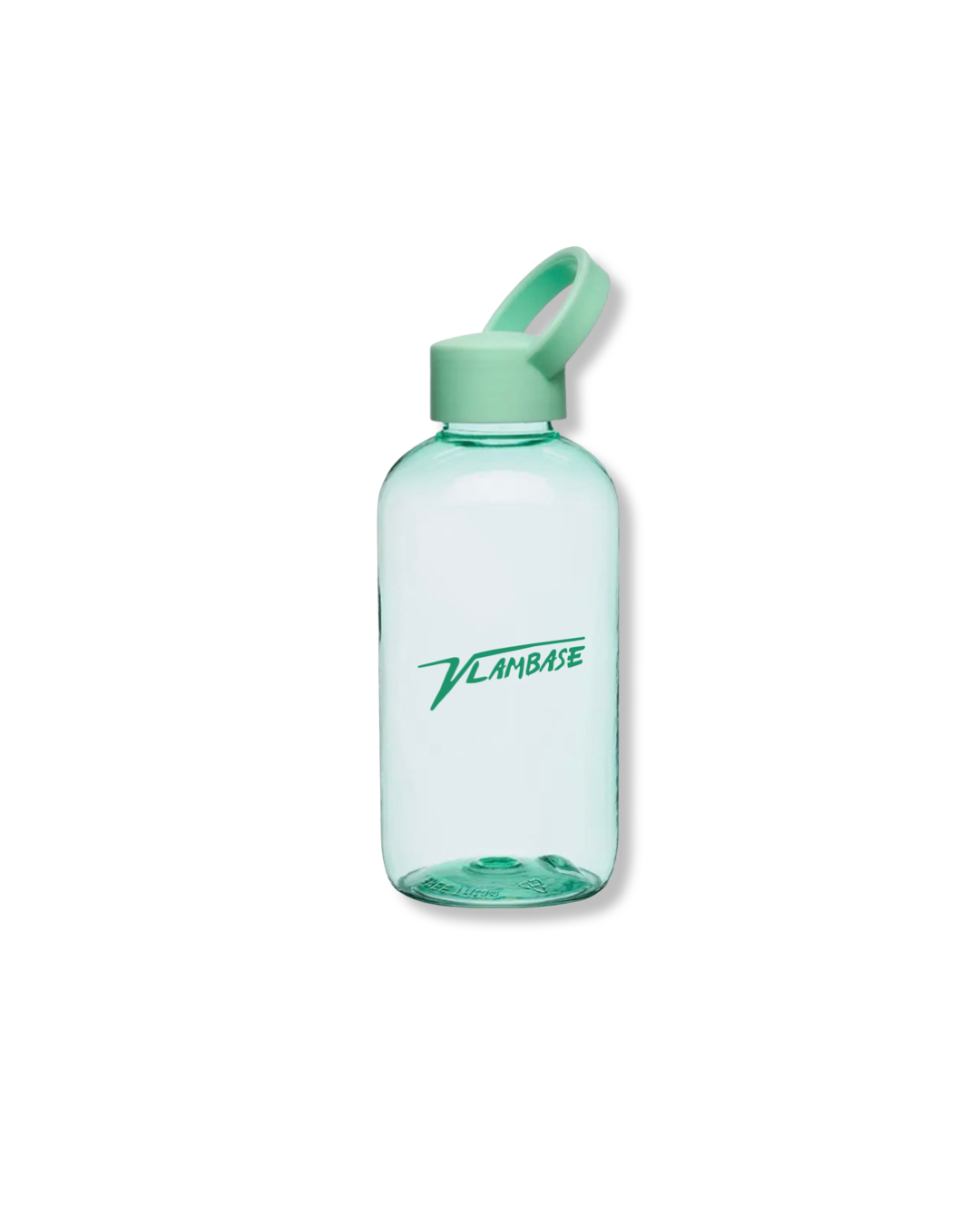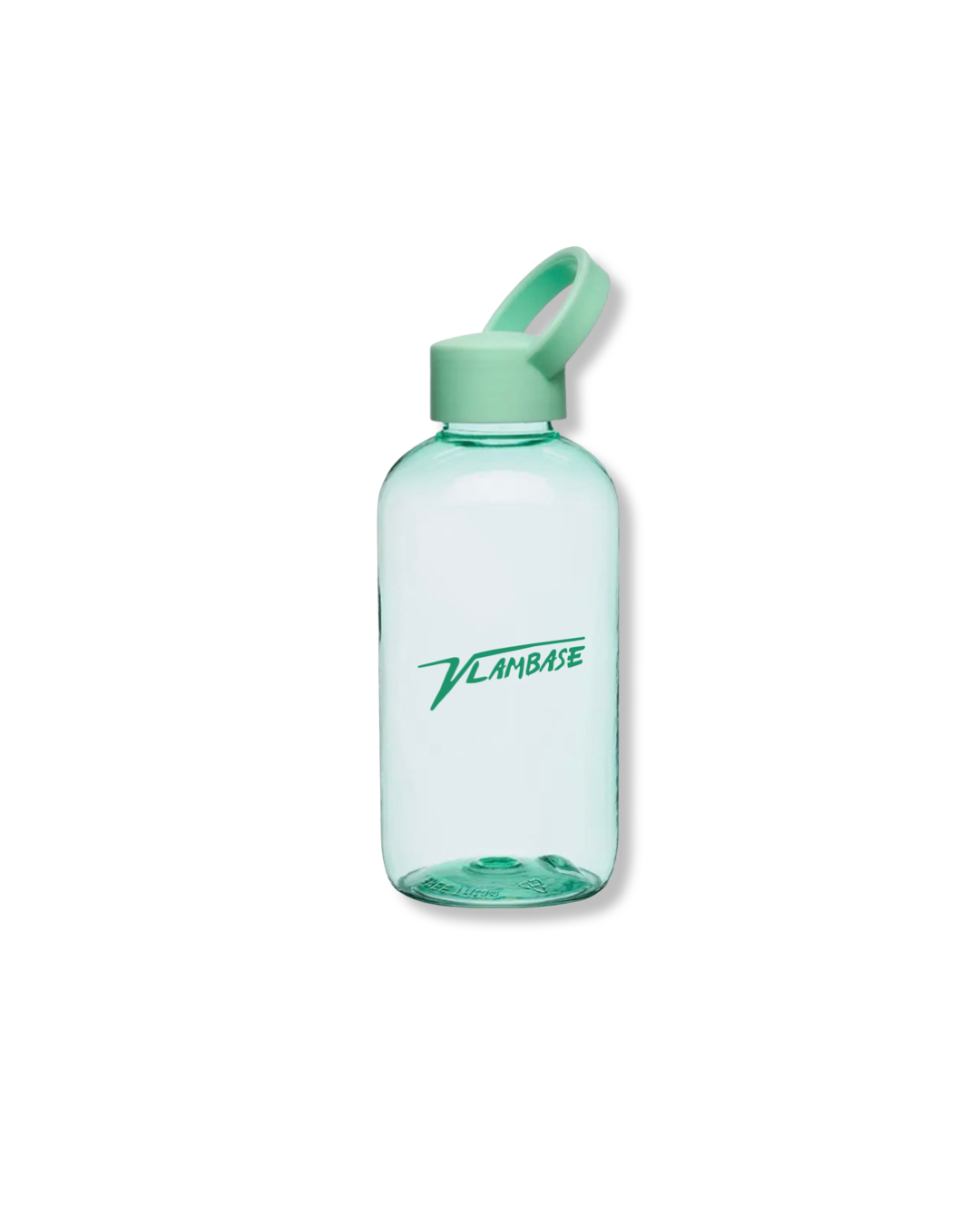 LIMITED VLAMBASE LOGO 20oz WATER BOTTLE
THIRSTY? STAY HYDRATED IN STYLE.
22OZ PLASTIC WATER BOTTLE
*item is a digital mockup

***All items in the SUMMER '21 COLLECTION are presale. The sale runs from July 26th 9pm PST - Aug 9th 9pm PST. Items will ship 4-6 weeks from the end of sale date.