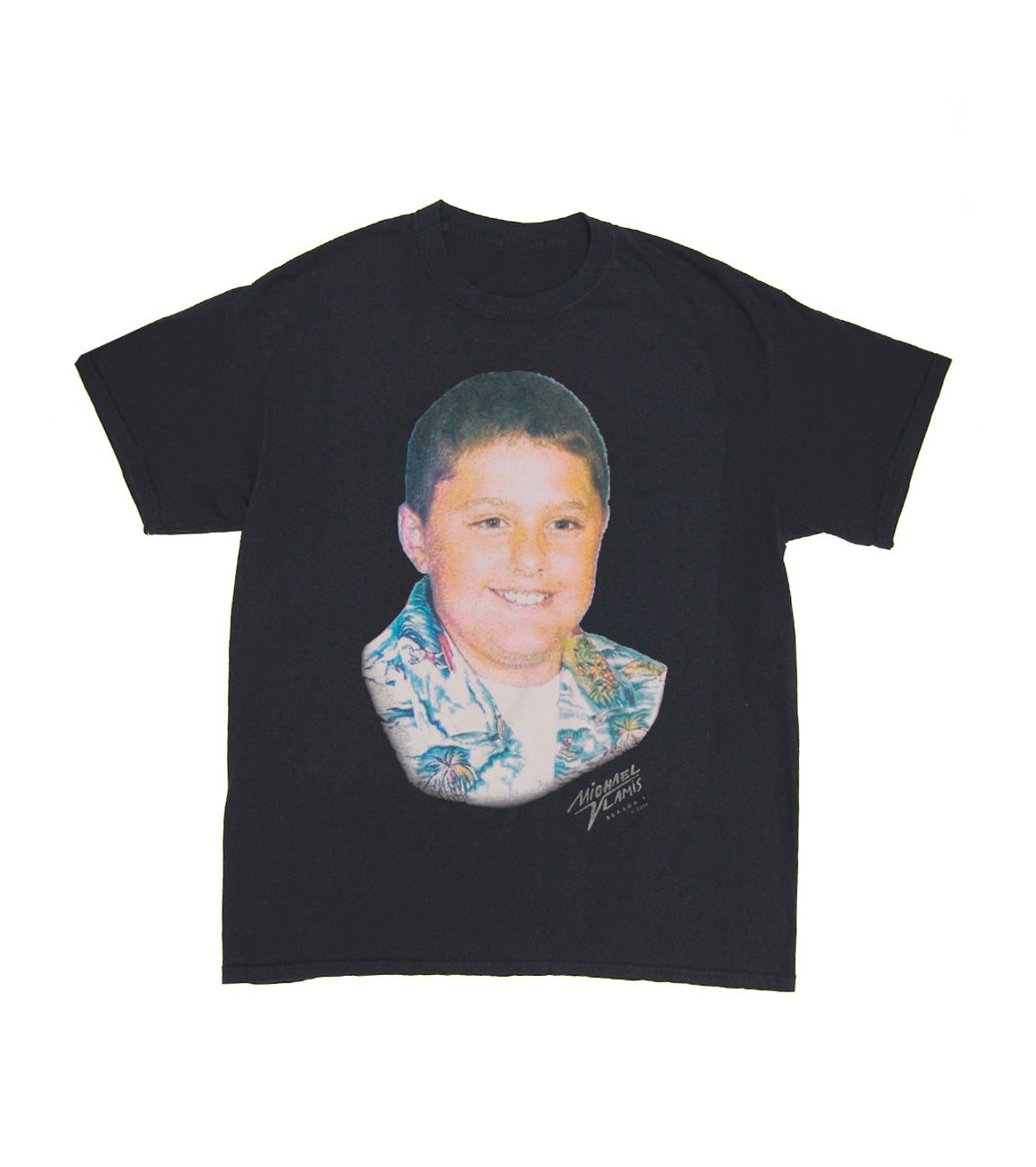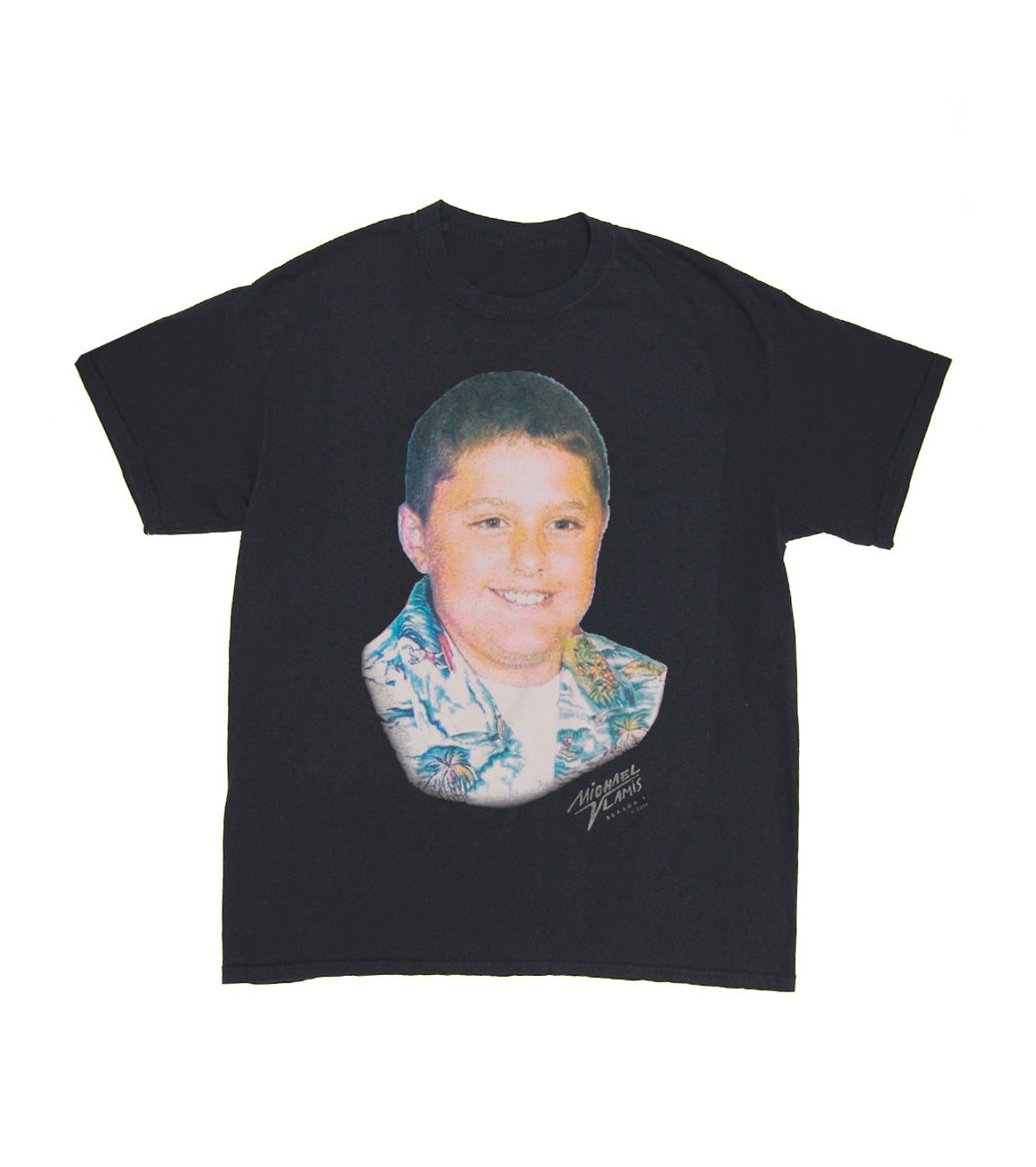 HAPPY BOY TEE BLACK
While so many people run from their awkward past, I'm encouraging you to embrace it. Never forget the kid in you. And stay hungry.
Design created by Grace Waldner (@graciewaldner) and Spencer Waldner (@spencerwaldner)
* Printed on Blank clo blanks. All shirts are one of a kind. They have been softened and faded to have a worn in luxury vintage feel.