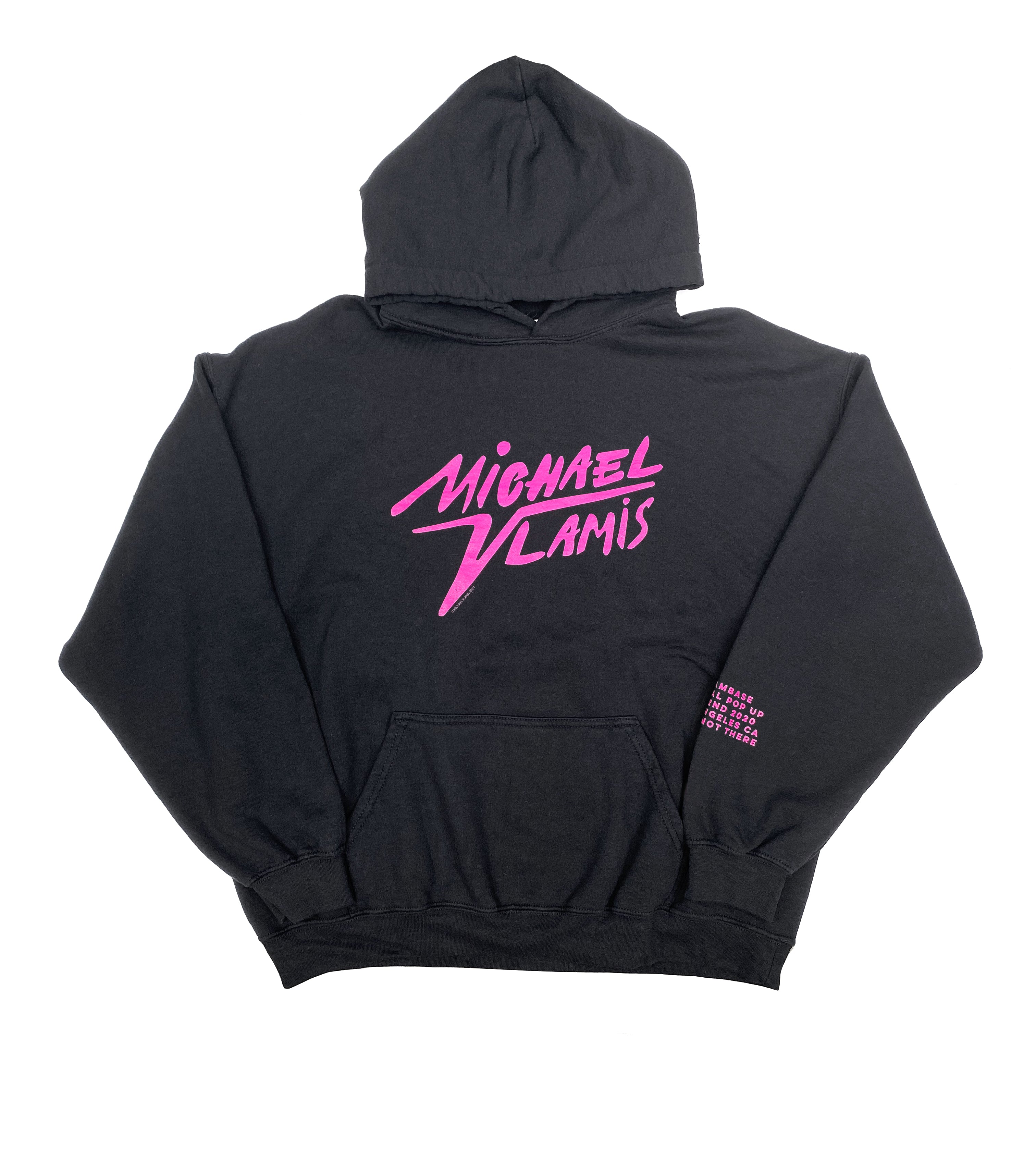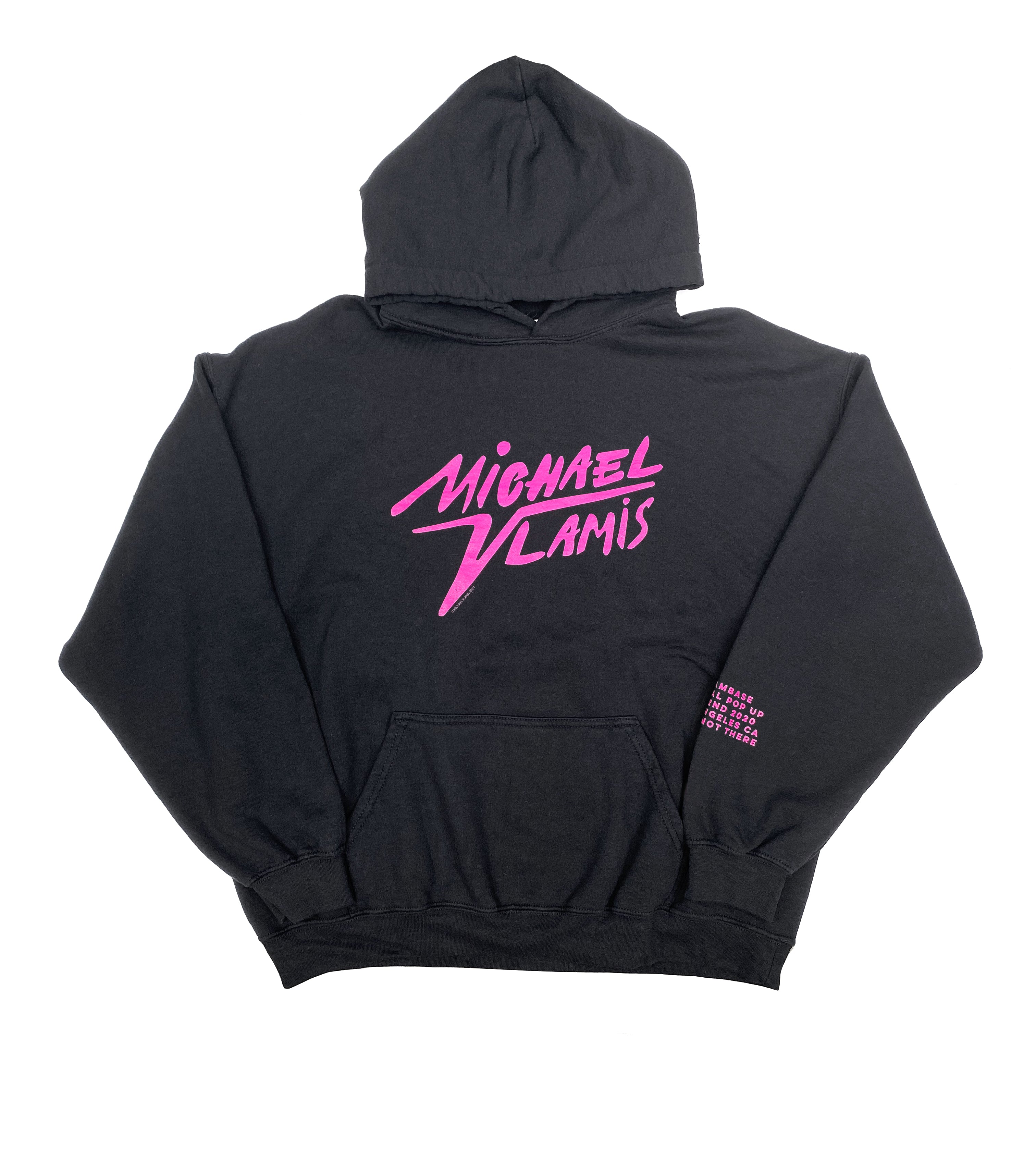 DIGITAL POP UP SIGNATURE HOODIE BLACK
YOU WERE NOT THERE! None of us were. But I hope this makes you feel a little better.
Design created by Jesa Joy and Michael Vlamis
*Printed on Blank clo blanks. All shirts are one of a kind. They have been softened and faded to have a worn in luxury vintage feel.
**Pop up ends May 15th. All items are pre sale please allow 3-4 weeks for delivery