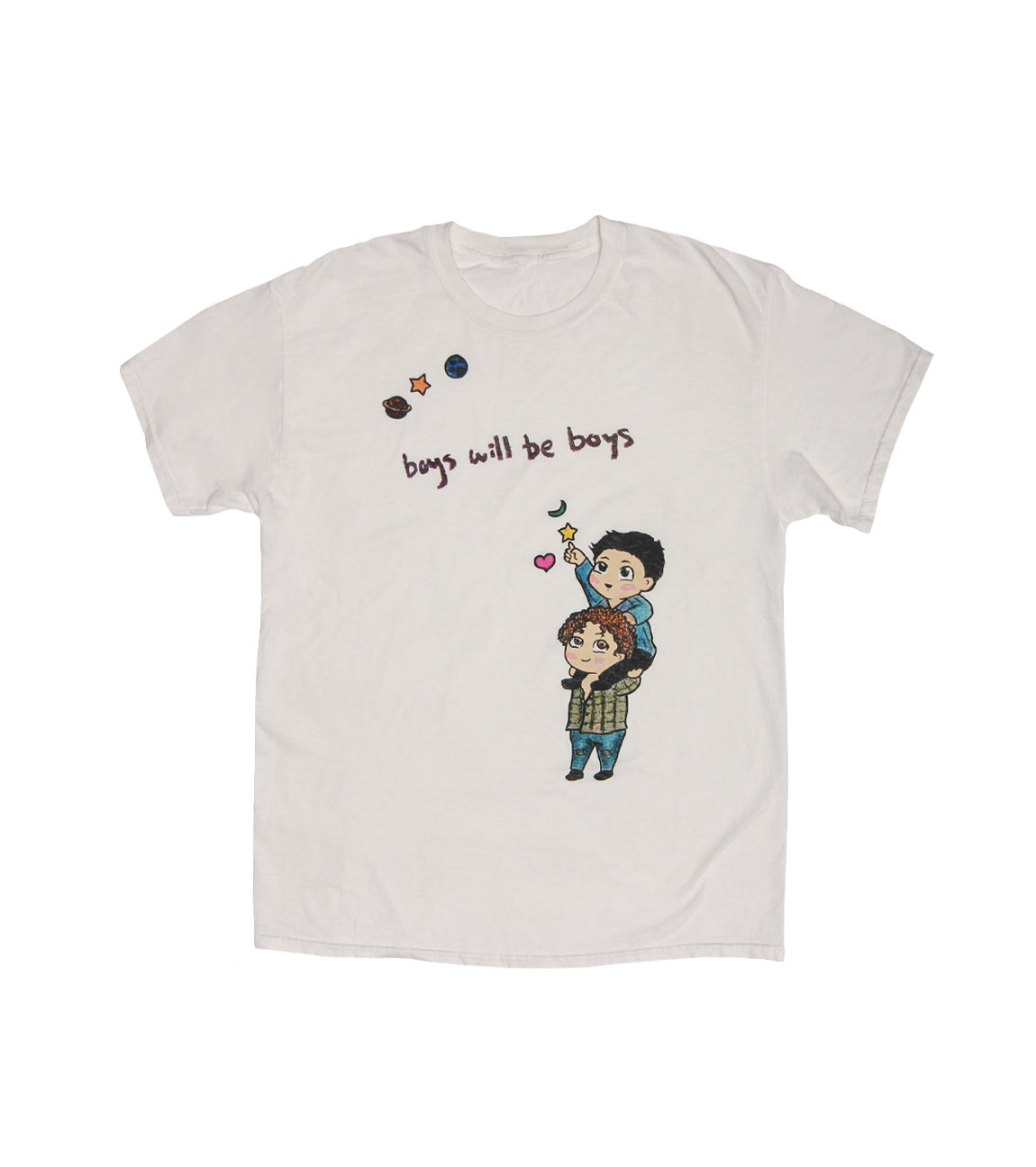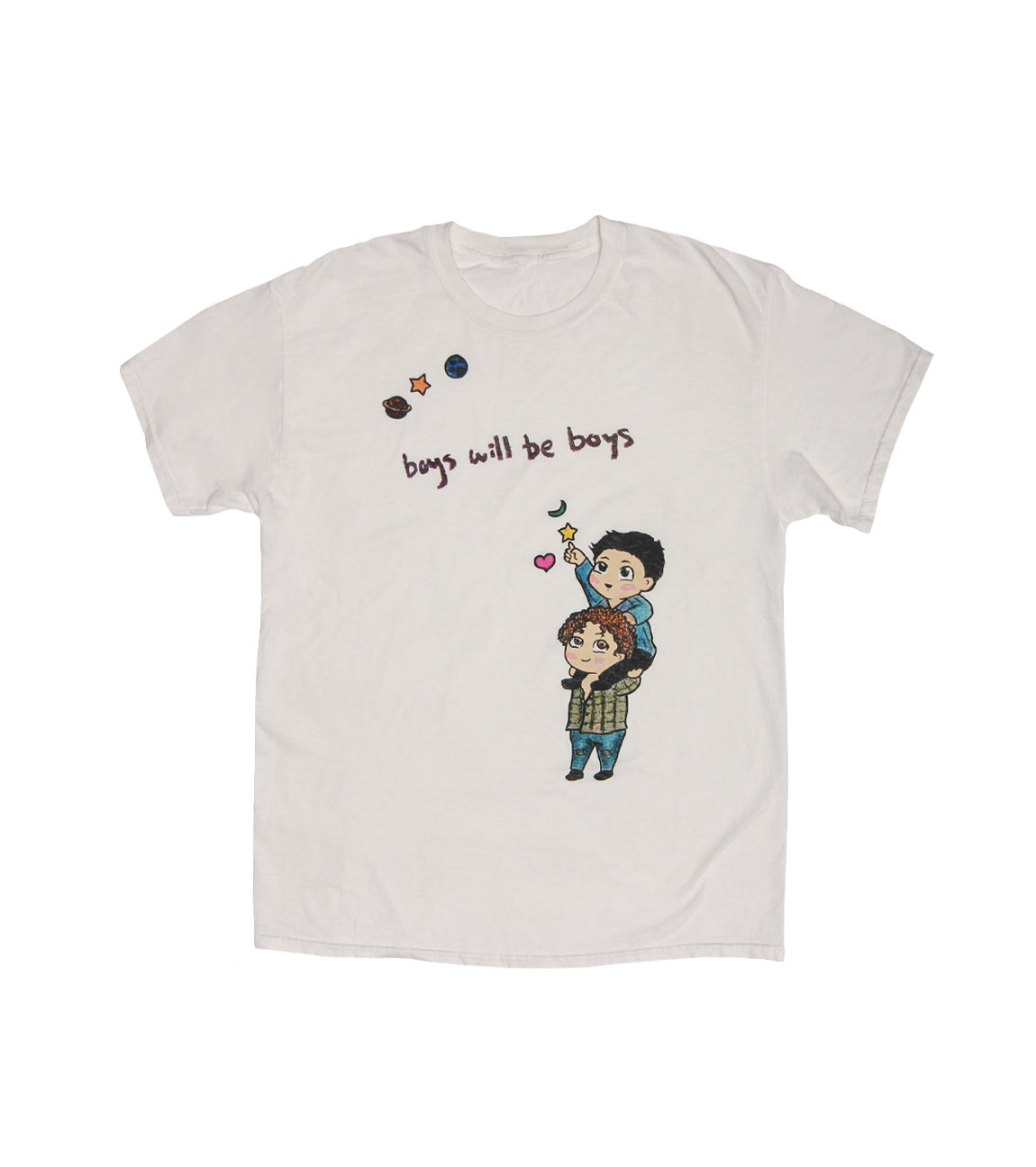 BOYS WILL BE BOYS TEE WHITE
This phrase, which has always been a slap on the wrist for men, is being flipped on its head, finally pertaining to love and inclusion. When I saw artist, Soli's design, I knew it was the perfect fit for this message.
Art created by Soli (ig: @solli_alli),
Font by Spencer Waldner
Design by Jesa Joy
* Printed on Blank clo blanks. All shirts are one of a kind. They have been softened and faded to have a worn in luxury vintage feel.