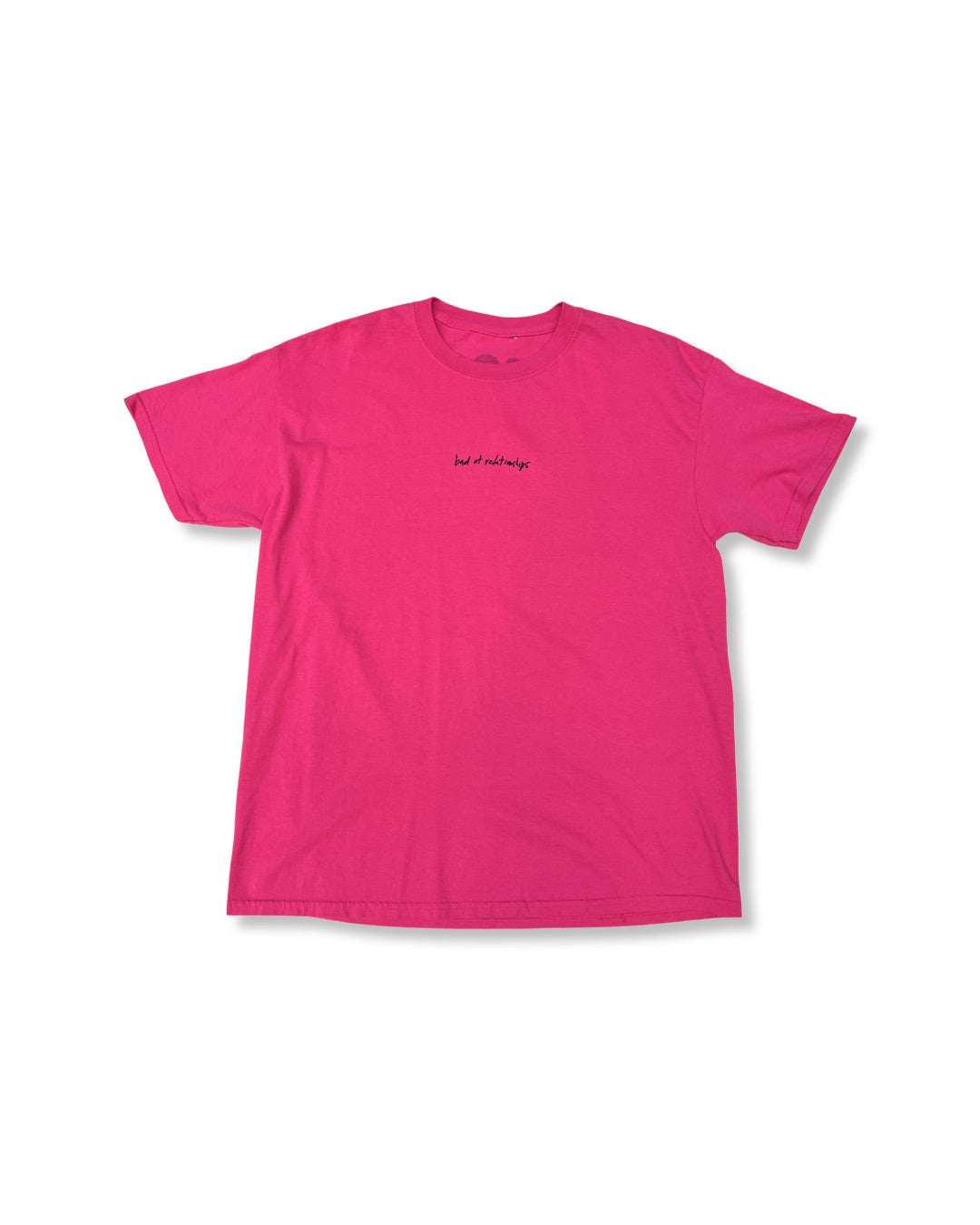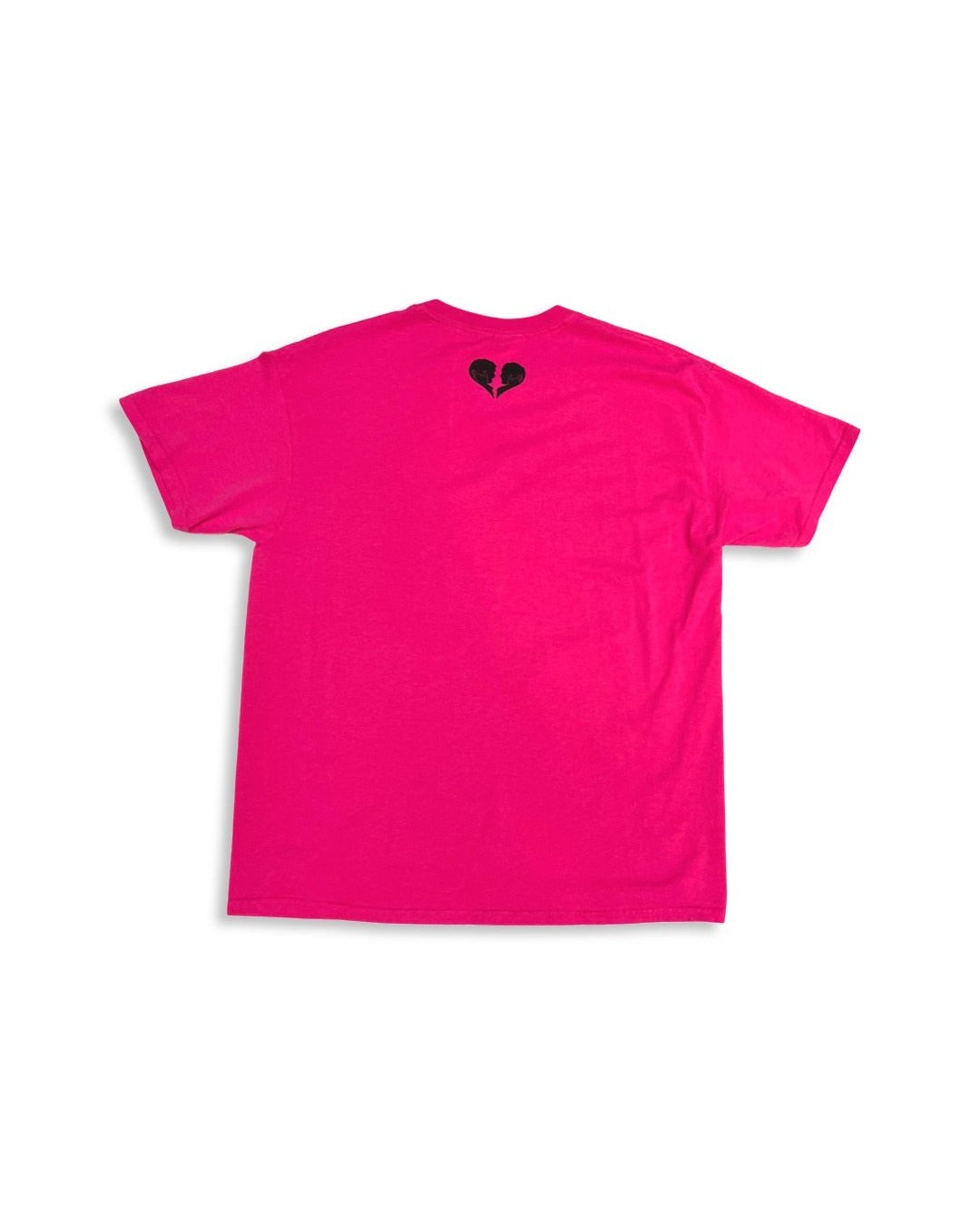 BAD AT RELATIONSHIPS SS
*please note we are doing our best to deliver your order as fast as possible, however, we may experience delays somewhere along the way as we try to keep everyone safe.
Ships in 8 weeks. 
It's okay. We're getting better. Right? RIGHT? 
Design created by Jesa Joy and Michael Vlamis featuring handwritten graphic
***each garment undergoes a 9 step aged process to achieve softness and slight wear and distress. This is designed to mimic a vintage tee for that worn in feel.