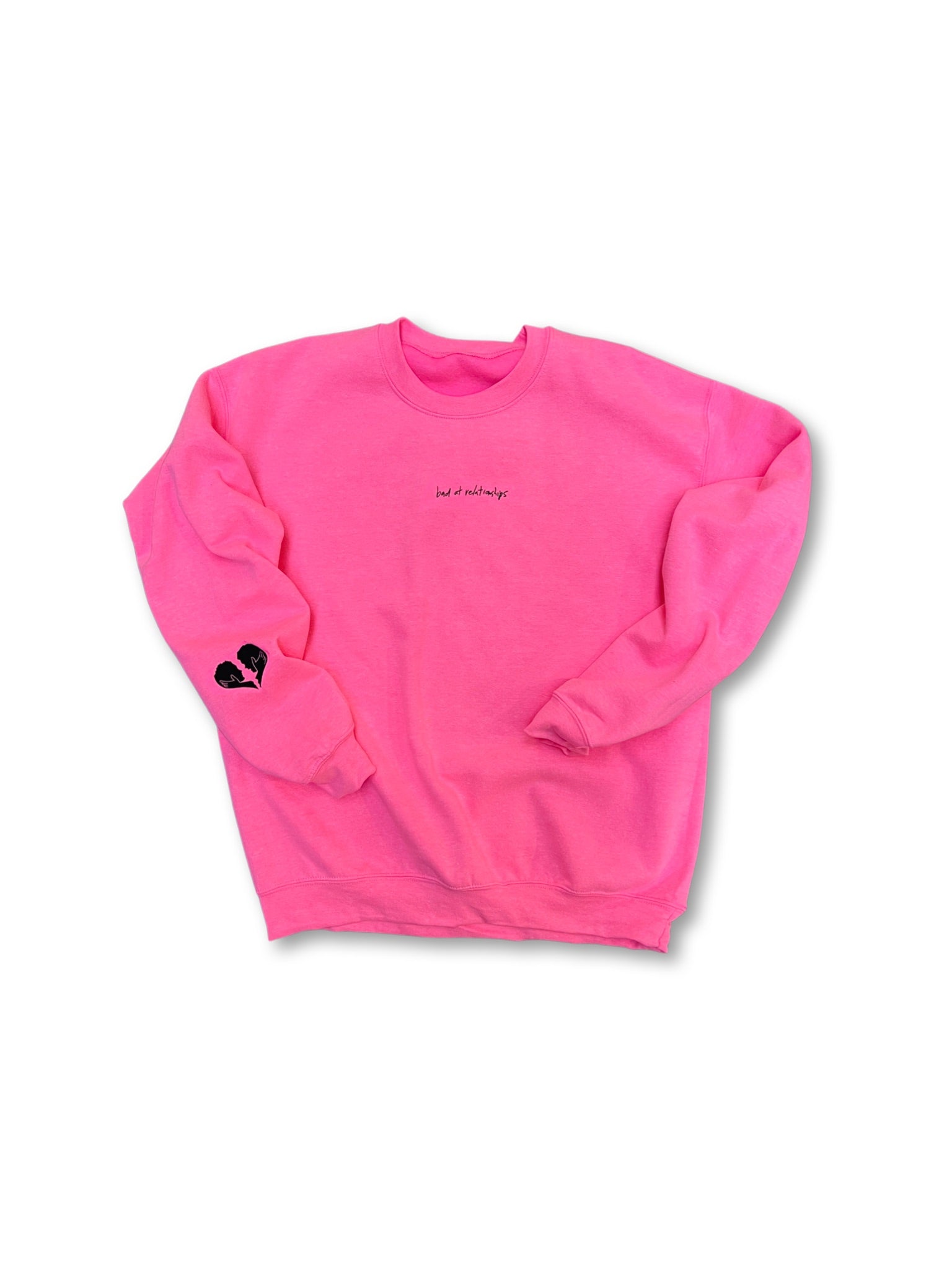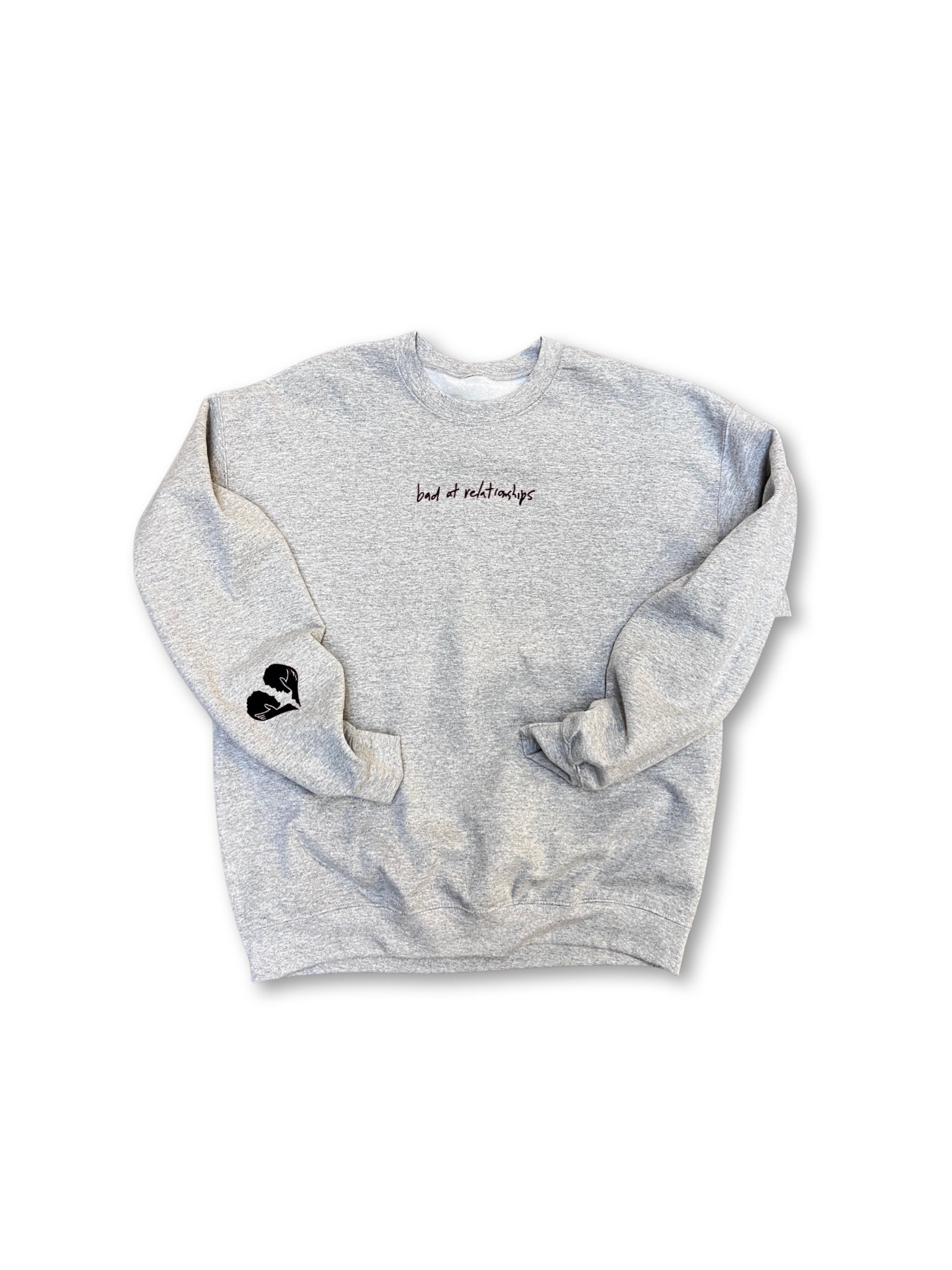 BAD AT RELATIONSHIPS CREWNECK SWEATSHIRT
FEATURES HANDWRITTING FROM MICHAEL VLAMIS AND BROKEN MALEX HEART
***each garment undergoes a 9 step aged process to achieve softness and slight wear and distress. This is designed to mimic a vintage tee for that worn in feel.
ALL ITEMS IN THE BLACK FRIDAY MERCH DROP ARE PRESALE. THE SALE RUNS FROM NOVEMBER 23RD - NOVEMBER 28TH 11:59PM PST. ITEMS WILL SHIP 4-6 WEEKS FROM END OF SALE.
WE WILL MAKE EVER ATEMPT TO GET ORDERS OUT BEFORE CHRISTMAS, BUT SOME ITEMS WILL NOT SHIP UNTIL MID JANUARY.